Archive
27.06.2017r.
New release of our website!!!
We invite you to familiarize yourself with our new marketing offer..
In the download section there are new materials avalible for our new SPINAKERR products family, created jointly with MAGO!!!

---
14.06.2016r.
 
Russia recently became the direction of our frequent travel. With a smile on his face, Michał Pajączek Sales Director visited our Eastern neighbors. This time debuted at  DIY HOUSEHOLD & GARDEN CENTRES RETAIL  fair together with our Business Partner, MAGO S.A.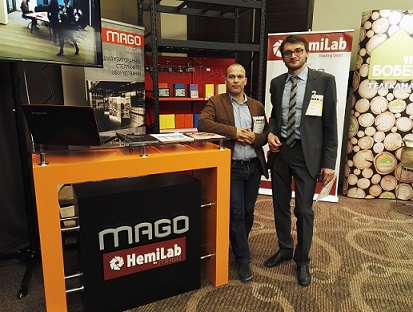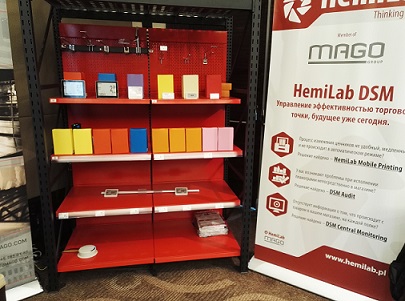 23.03.2016r.
 
We wish You all a happy Easter!
HemiLab Team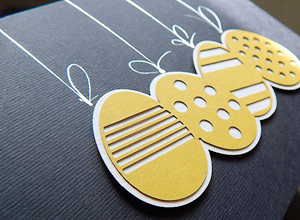 21.12.2015r.
Christmas is comming with them delicacies on the tables and many presents under the christmas tree. 
We wish You a great atmosphere, relax, recharge in order to fulfill the dreams and business goals in 2016.